ASK Plumbing provides services 24/7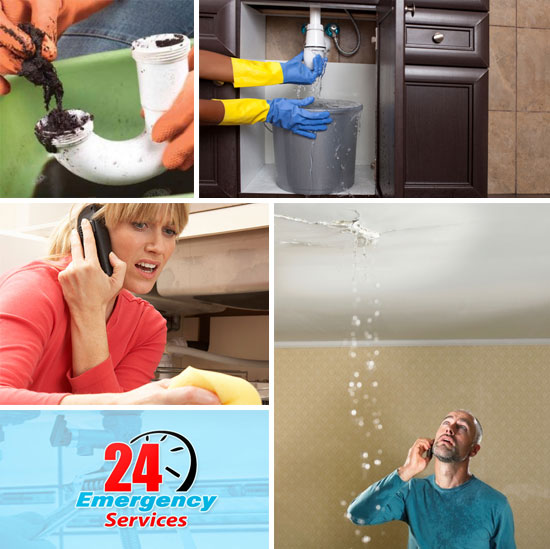 ASK Plumbing has you covered, 24/7
---
It seems as though big plumbing problems happen at the worst times. At home, it's when you're making dinner, putting the kids to bed, getting ready for work, packing for vacation….
Business owner? An emergency plumbing problem that involves your business can impact your customers, clients, employees and ultimately your bottom line.
Hey, we're human too! We've all been there…aggravated, frustrated, worried, and waiting for help to arrive. Trust your emergency plumbing situations to ASK Plumbing. We treat your home or business investment the way we would want our own treated--with respect, care, and courtesy. No job is done until it's done right, even if it's the middle of the night. And we have peculiarly high standards. Call us nitpickers…call us perfectionists…
ASK Plumbing provides services 24/7, 365 days a year. Common emergency plumbing services include:

---

Broken pipes; uncontrolled water flow
No water
Backed up toilets
Backed up sewer or septic system
Broken water heater

When plumbing problems demand immediate attention, call ASK Plumbing, day or night. We are your trusted, locally-owned plumbers. We are licensed, bonded and insured and our services are guaranteed. We diagnose and provide second and third opinions. Call (702) 439-3974.

Years Experience
---
I've been serving the public for well over two decades. I know how to get the job done right and every job is audited upon completion.
Cities We Serve
---
Serving the greater Las Vegas area and surrounding cities including: Henderson, Mesquite, Pahrump, Paradise
Customers We've Helped
---
Once our customers see the final results and see our audit inspection in action they rest easy knowing they've hired the right company.
Projects Completed
---
We've completed almost every plumbing job under the sun. From new installs to emergency repairs.