Free Estimates ... Don't Forget To ASK Us First!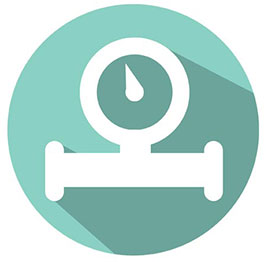 Commercial Plumbing Services
Your business is your investment. It's imperative you protect your customers, clients, employees, and facilities. Whether you're in need of plumbing repairs or construction, we do it all! See more about our Commercial Services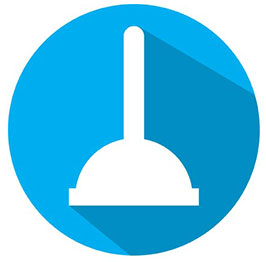 Residential Plumbing Services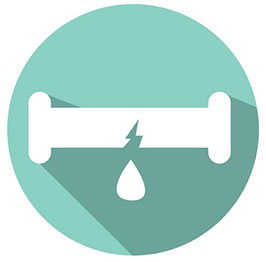 24 / 7 Emergency Services
When plumbing problems demand immediate attention, call ASK Plumbing, day or night. We are your trusted, locally-owned plumbers. We are licensed, bonded and insured and our services are guaranteed. We diagnose and provide second and third opinions. Call 702-439-3974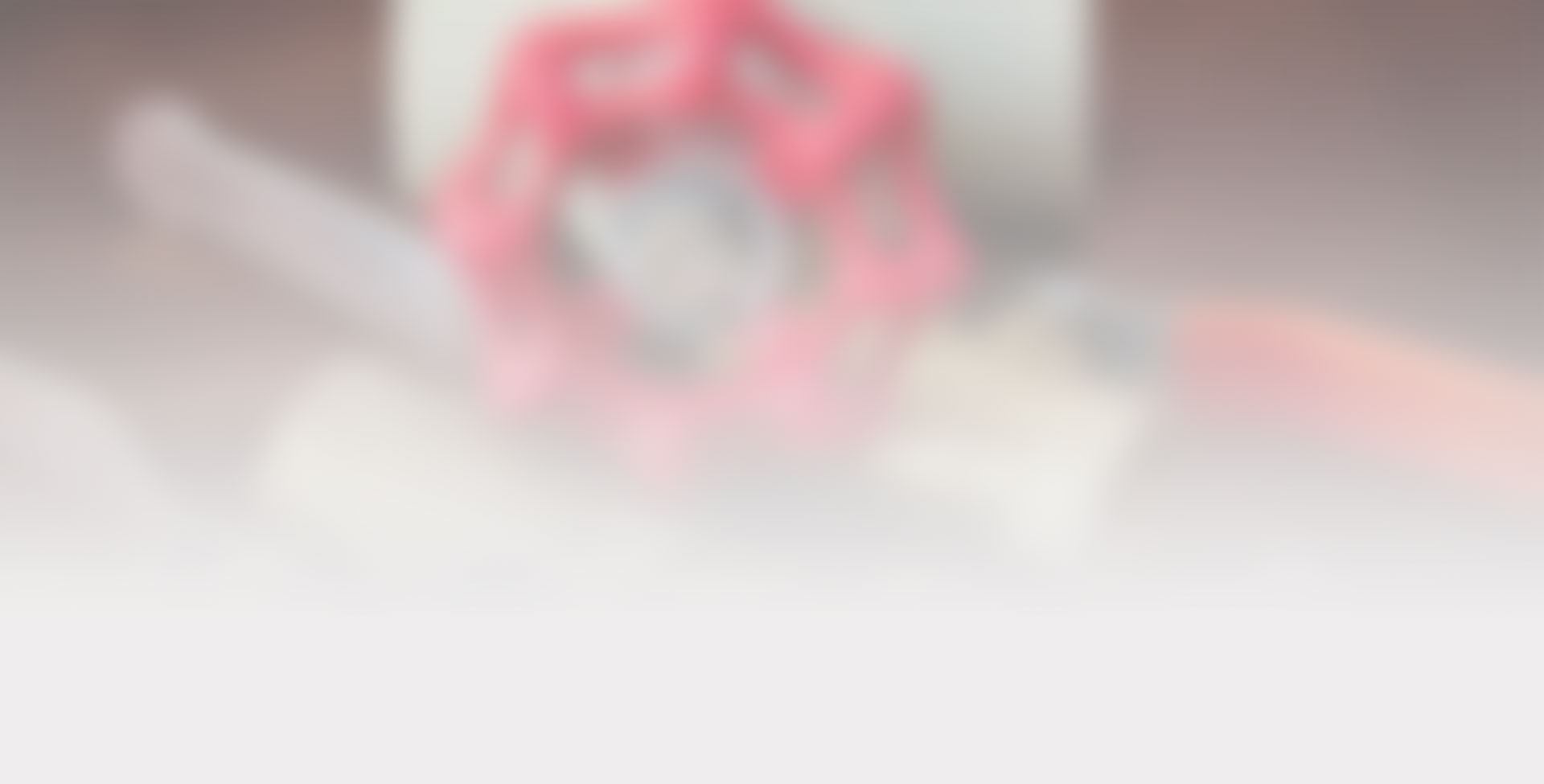 Why Choose ASK Plumbing?
Quality Plumbing Services
We've built our reputation on 26 years of experience in the industry. Every technician brings proven experience and a high level of skill to your job.
You deserve trusted courteous professionals at your door and in a timely fashion. Whether it's drain problems, stoppages, leaky pipes, you name it—we deliver top-notch service that's trusted by commercial and residential clients throughout the area.
Every job is audited…That's right!
Every job is audited for correctness and neatness. How do we do this? Given our digital age, technicians share photos of the plumbing work they have completed. Management inspects those photos and either signs off on the job or asks technicians to make modifications. This is how we ensure consistent high standards are met each and every time. And we have awesome technicians!

Why ASK Plumbing?
Outstanding Service
Fair Pricing
Fast & Reliable
Years of Experience
and much more...
We're Always Just A Click Or Call Away